about
My Practice
I am happy that you have come to me for your behavioral health concerns. I want to congratulate you on taking the first step to improving your life. First, you have acknowledged that there is a problem; and, second, you are taking action to try and resolve the issue. Today you are one step closer to a new you where you feel empowered and on a positive path to growth and well-being.
As a therapist, it is my goal to help you uncover behavioral patterns or negative thoughts that hinder you from having the relationship or life that you want. The difficult things that have happened in the past can't be changed, but we can work to understand and resolve the stumbling blocks in your life.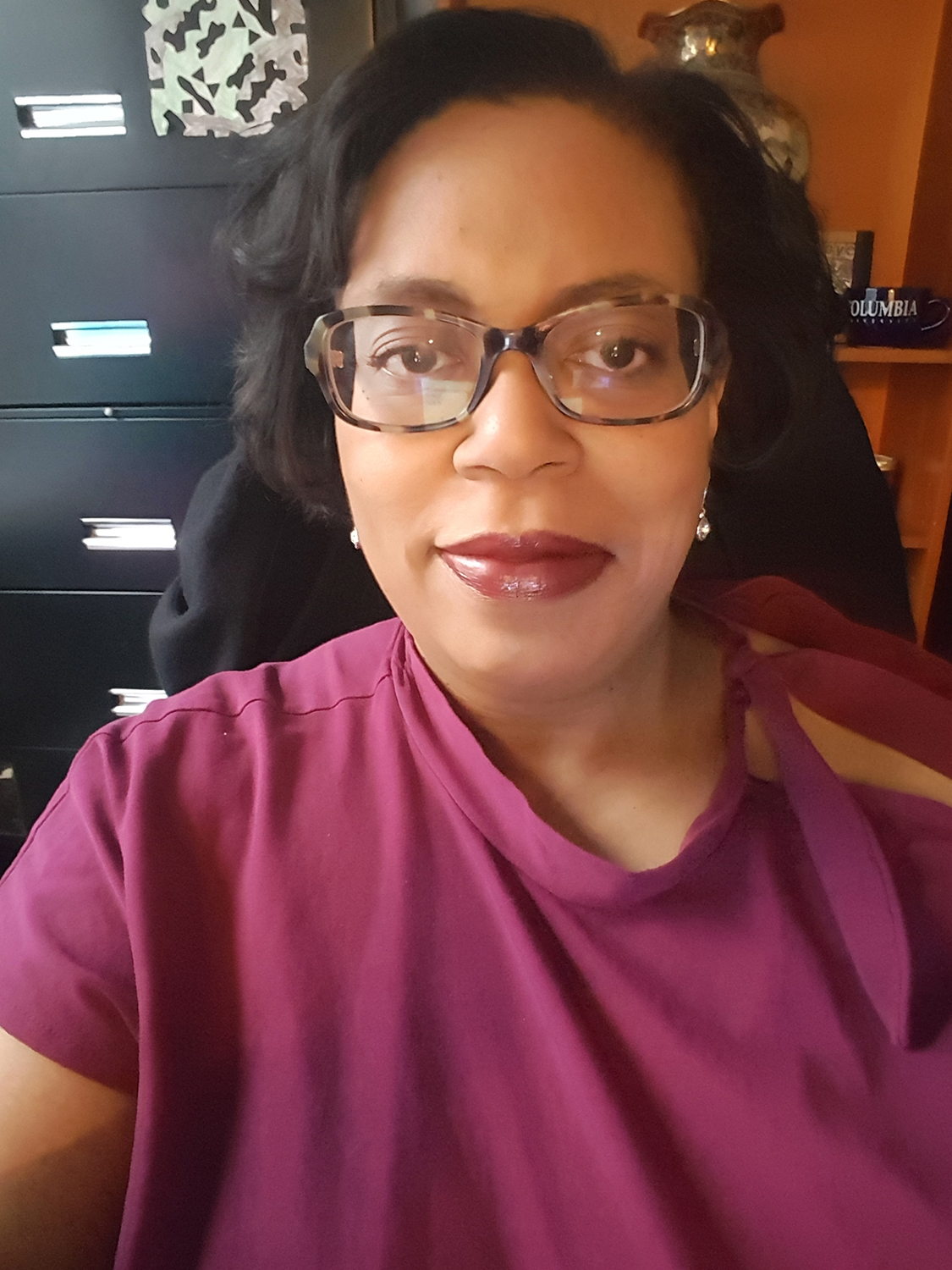 Dr. Hope is a psychologist and sex therapist who treats a variety of mental health issues. As a sexuality expert, she provides tailored comprehensive assessments and tailored plans for individuals and couples which address a broad spectrum of issues related to sexuality including sexual orientation, sexual dysfunction, sexual and physical trauma, and marriage difficulties. This ensures that each client is provided a comfortable and safe environment to explore and discuss the full range of psychological and physiological contributors to their concerns.
Dr. Hope was born and raised in New York City. She graduated from Columbia University in 2004 with a Doctoral degree in Counseling Psychology. Prior to attending Columbia, Dr. Hope attended New York University where she graduated with a Masters Degree in Clinical Social Work and a Masters Degree in Human Sexuality. In 2000, she opened her practice in New York City specializing in sexuality and relationship issues. In 2008, Dr. Hope moved to Atlanta and is on faculty at the Morehouse School of Medicine where she is dually appointed as Assistant Professor in the Departments of OBGYN and Psychiatry as well as has a thriving practice, The Hope Center of Georgia, located in Midtown Atlanta.
Dr. Hope has also been a consultant to many agencies and companies. She has been a consultant to Johnson Publishing, specifically Ebony Magazine. In this capacity, Dr. Hope has written various articles on Black female sexuality, and developed an international survey for the magazine on the sexual attitudes and behaviors of Black women. She has been featured on various radio talk shows around the country, including Michael Baisden, Jennifer Keitt, and Rickie Smiley. Dr. Hope served as the Executive Director of the Foundation for the Scientific Study of Sexuality from 1998- 2000 and has served on a panel of experts for the Women's Mental Health Consortium under the Office of Women's Health in Washington, DC.